The space of genset is small, but existing intelligent charger is too large and there is no place to install the charger!
Although there are some small chargers exist in the market, they can not meet the demand of battery intelligent charging! The current chargers have a high failure rate!
At the critical moment, the battery is low!
Mini intelligent battery charger-BAC1203VE can solve all the troubles!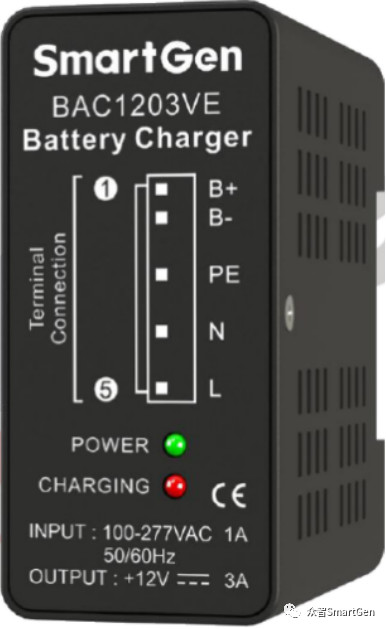 Advantages:
1.Small size: 80*36*65(length*width*height);
2.Light weight: 150g;

3.Easy to install: 2 installation ways(guide-rail installation and screw fixed installation);

4.Automatic two-stage charging process;

5.Rated current output is 3A and max.output power is 40W;

6.Voltage input range: AC(90~305)V;

7.Suitable for 12V storage battery.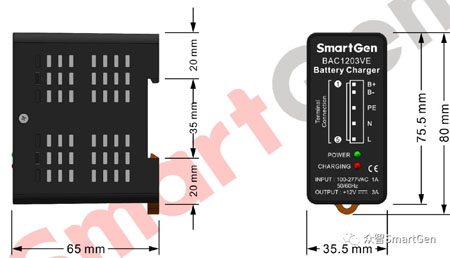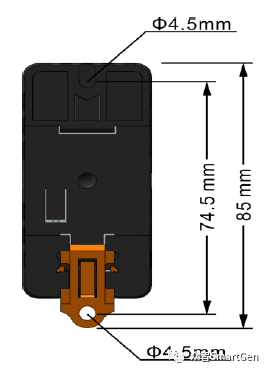 SmartGen meets what you need! BAC1203VE, mini intelligent battery charger!