Lighting tower generator set are mainly used for construction during the night , emergency relief, tunnel, mine,parking lot, wharf, civil and military airports, etc. The intelligent lighting tower control module can guarantee the emergency supply of electric power and lighting! The new generation lighting tower control module can meet the multiple needs of intelligent control.
ALC404
Main Functions:
1.Suit for both AC and DC lighting tower generator set;
2.With USB communication port and CANBUS interface;
3.With sunrise and sunset start/stop control;
4.Reducing the number of the lighting lamps along with the fuel level drops;
5.With mains supply mode;
6.Starting gen-set under low battery voltage condition;
7.With lamp fault check function;
8.Low consumption;
9.Control the light on/off;
10.Real-time clock,event logs(99);
11.Remote start/stop ,scheduled start/stop function.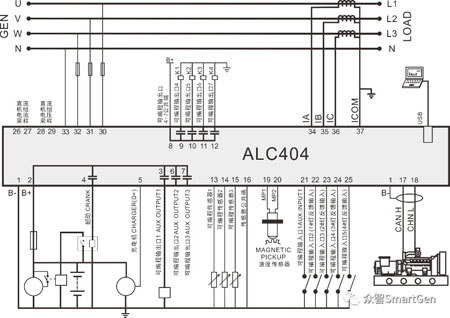 AC Lighting Tower Generator Set Application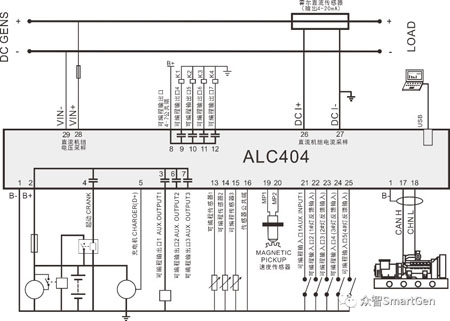 DC Lighting Tower Generator Set Application